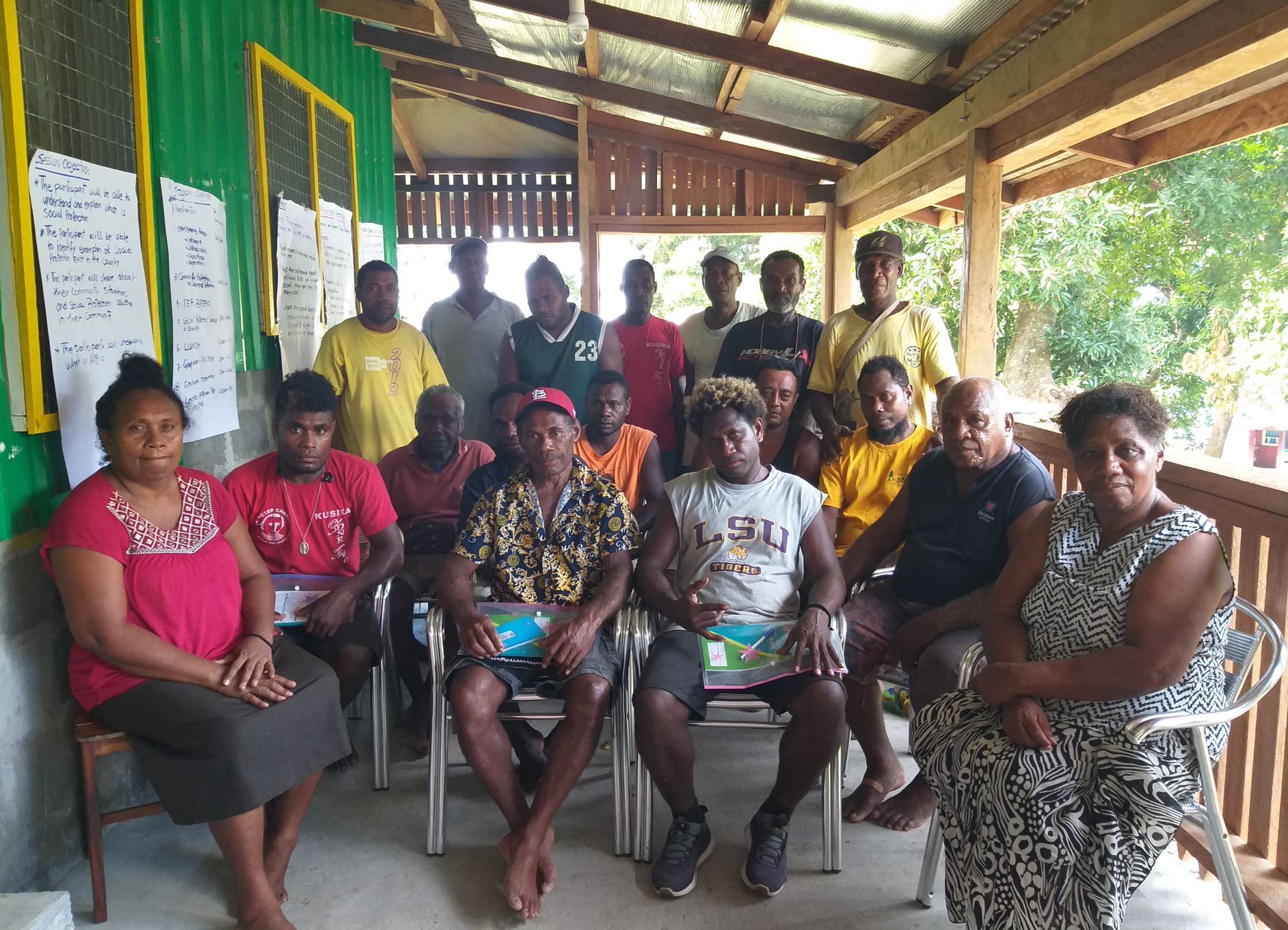 Sustainable Development Goal (SDG) 1 calls for an end to poverty in all its manifestations by 2030. It aims to ensure social protection for the poor and vulnerable, and to increase access to basic services and support for people harmed by climate-related extreme events and other economic, social, and environmental shocks and disasters.
In 2018, COL commissioned an exploratory study on Social Protection Literacy and Gender in Solomon Islands and Papua New Guinea, leading to the publication of a concept note proposing a social protections literacy programme in the two countries.
The concept note recommends a social protection literacy programme designed to facilitate a shift from "risk" or "last report" perceptions of basic social services. By providing reliable information about available social services, the programme should establish the foundation for a more confident engagement with formal social services, even in non-emergency situations.
COL has started the project in the Solomon Islands where a three-pronged delivery format is implemented , comprising of the following:
Development of an online database and smartphone app to make core, up-to-date information about social services available and, at the same time, raise awareness and educate people about social protections
Provision of a complimentary text-based alert service
An outreach campaign based on initial community consultations