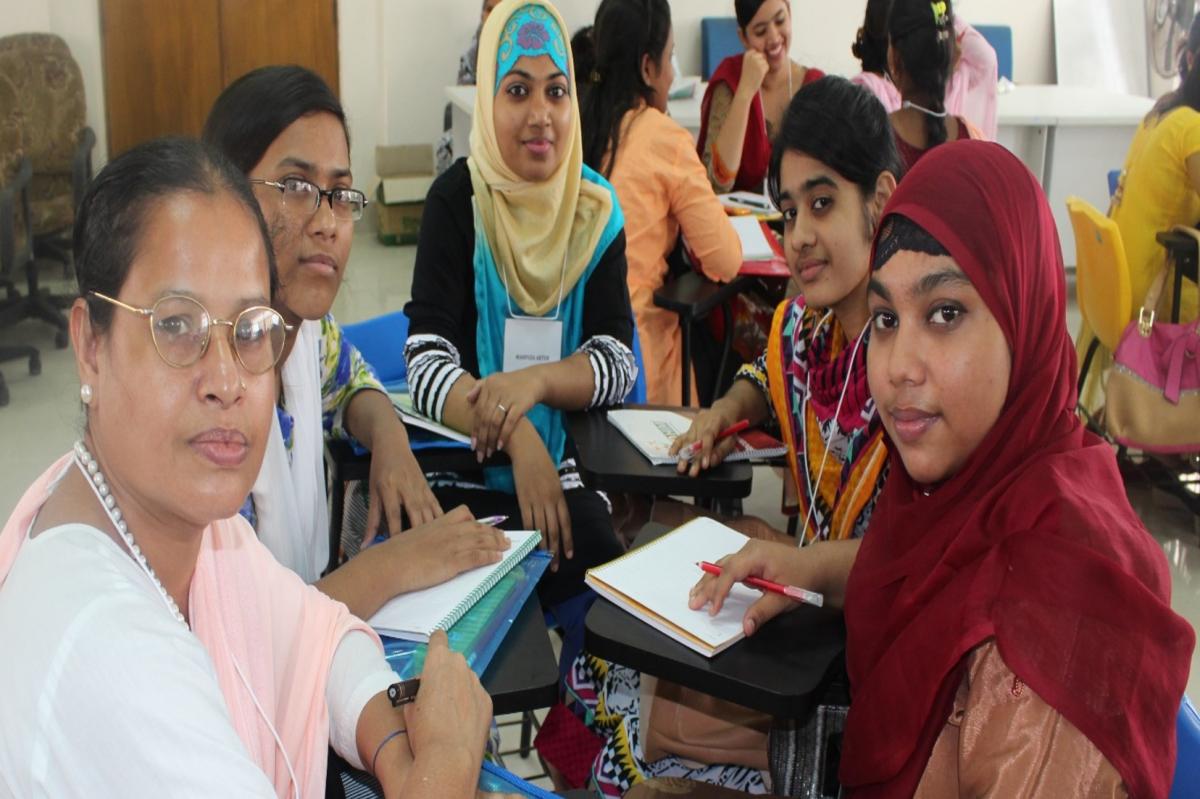 There are many statistical tools available that offer detailed information about gender inequalities in global labour markets, decision-making, health and education. The availability of up to date sex-disaggregated data helps promote gender equality by encouraging governments and other stakeholders to address gender gaps by tracking and assessing their progress against establish benchmarks.

Using a selection of statistical tools, COL has compiled data to highlight the progress of Commonwealth countries with respect to gender equality.
Gender Inequality and Human Development Indices
The Gender Inequality Index (GII) captures the loss of achievement due to gender inequality in three dimensions: reproductive health, empowerment and labour market participation. The higher the GII value, the greater the discrimination.
The Human Development Index (HDI), a composite measure of indicators along three dimensions: life expectancy, educational attainment and command over the resources needed for a decent living.
Source: http://hdr.undp.org/en/2020-report
The Global Gender Gap Index
The Global Gender Gap Index benchmarks national gender gaps on economic, political, education and health criteria, and provides country rankings that allow for effective comparisons across regions and income groups.