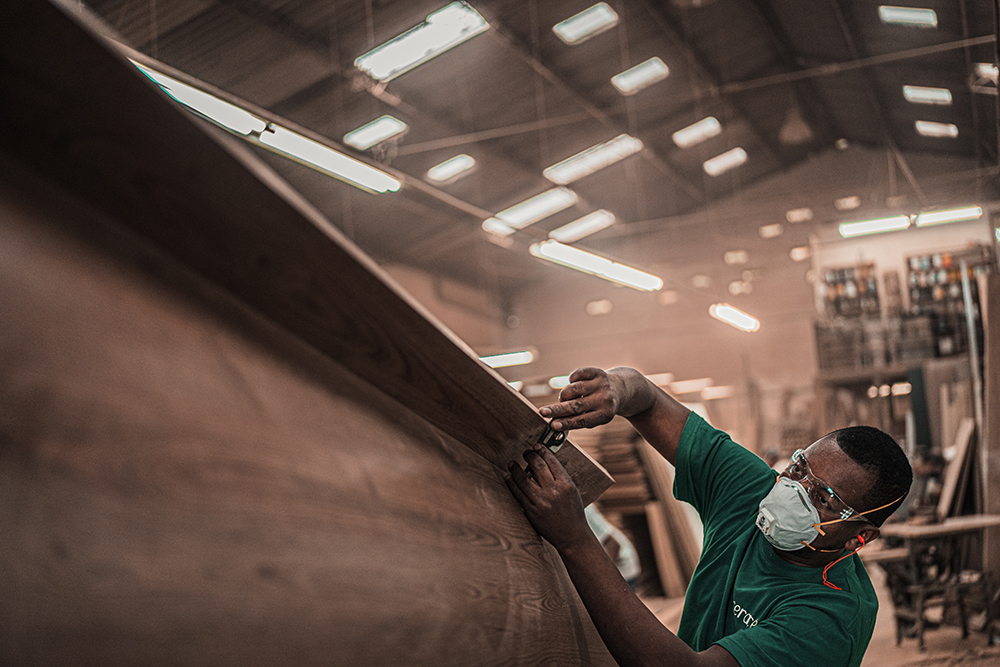 Reading Time:
5
min read
Join the FaB TVET Network for four weeks of facilitated learning about what we have learned during the COVID 19 pandemic. The event will bring together TVET practitioners and experts to share knowledge, resources and experiences from 2020.
Facilitators
Mr. Robert Okinda, Kenya
Dr. Funmilayo Doherty, Nigeria
Dr. Humphrey Danso, Ghana
Ms. Grace Titi, Kenya
Week 1 – E-Learning Strategy and Policy Development Amidst COVID-19 Pandemic
The pandemic has become a global concern, and several organizations strategize policies that could be adopted to ensure learning continues. COL stands ready to share its expertise and resources to enable stakeholders to keep the doors of learning open for all.
Discussions:
What changes are happening in TVET institutions in online instructional delivery in your institution/country/region during the COVID-19 pandemic?
What strategic institutional plan or government policies have been put in place in your institution/country/region during the COVID-19 pandemic?
How have government policies affected the operation of your TVET institutions?
What specific policies or strategic plans with an intentional focus on women and girls' lives and futures for post COVID?
Week 2 – Leadership and Organisational Development for E-Learning
Currently, as a result of the COVID-19 pandemic, which led to the closure of the education system, institutions are implementing the use of technology-enabled strategies in for learning.
Discussions:
What are the organizational structures in place to support online learning, enrollment, and assessment in the respective country/institution?
What are the educational resilience approaches/tools available to TVET institutions in post-COVID-19?
Share good practice of leaders driving change during this crisis in the educational sector.
Week 3 – ICT Infrastructure Management
Explore ICT infrastructure availability and measures put in place by institutions and countries to deliver TVET during the COVID-19 period
Discussions:
What types of infrastructure are available in your institution/country for online learning during the COVID period?
What technical hurdles are teachers/trainers experiencing in delivering online training and skills development during this crisis?
What challenges do learners face in accessing/using e-learning in your institution/country?
Week 4 – Implications of the COVID-19 On Skills Development and Training
The sudden change towards e-learning has accelerated due to COVID-19, maybe the 'new normal' in the post-COVID-19 era. This also offers the opportunity for TVET systems to rethink the traditional face-to-face TVET and set up new and alternative strategies for delivering education during the pandemic.
Discussions:
How are teachers/trainers in your institution and country integrating technology into teaching and learning during this pandemic?
What e-learning solutions or OERs have you developed during this pandemic?
What programs/interventions are being developed to meet the community's needs during this crisis in your institution/country/region? COL to share videos from their partner institutions
What skills do you think will be in high demand during the post COVID era?