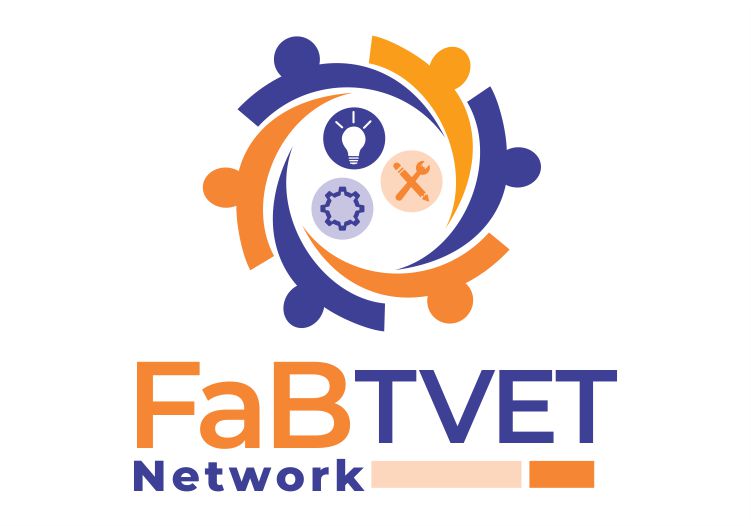 The Commonwealth of Learning has established the Flexible and Blended (FaB) Technical and Vocational Education and Training (TVET) Network.
The FaB TVET Network offers an online space for groups of TVET practitioners to meet and learn together. The aims of the community are to learn together how to blend online, on-campus, workplace and in community learning to make quality TVET as accessible as possible, through increasing flexibility and affordability. We believe that if, as a global community, we learn how to use technology to increase access to quality, relevant TVET, we will be able to help solve the skills development and employment challenges facing the world, and increase the number of people enjoying decent work and sustainable livelihoods.
This community of TVET practitioners builds on the connections and learning within COL's Innovation in Vocational Education and Skills Training Community Learning Network (INVEST CLN).
If you join the FaB TVET Network, you will
Connect with a global community of TVET practitioners wanting to understand better how to increase access to quality, relevant TVET
Participate in events facilitated by experienced TVET practitioners
Join sub-communities focused on specific topics, roles and regions of the world
Keep informed about TVET relevant events and publications
Find, share and co-create open education resources to support TVET courses
Expand your TVET network
The FaB TVET Network is open to anyone. Please register here.
FaB TVET Network events
Developing e-learning in COVID-19 times (March 1, 2021)