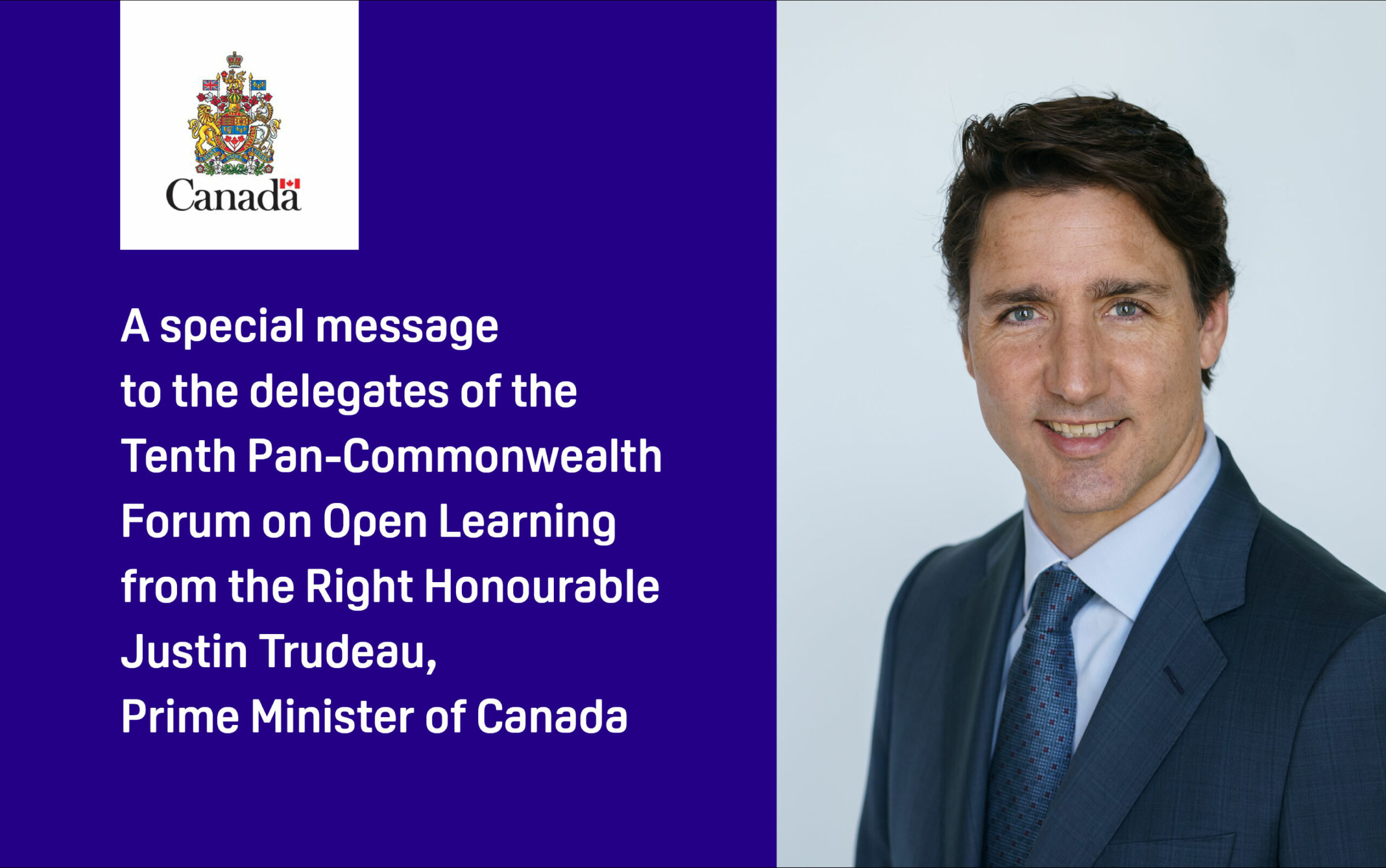 Reading Time:
4
min read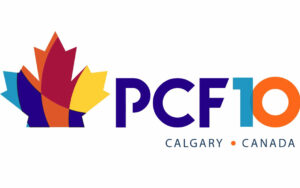 Day 2 of the 10th Pan-Commonwealth Forum on Open Learning (PCF10) opened with a memorable message from Prime Minister Justin Trudeau who welcomed the delegates from across the Commonwealth and extended a special greeting to The Hon. Fiame Naomi Mata'afa, Prime Minister of Samoa, who delivered the Inaugural Address.
The morning session also included a keynote address from Dr Rolph Payet on Building Resilience.
Resilience is "the most fundamental issue with regards to our civilization today," according to Dr Payet, executive secretary of the Basel, Rotterdam, and Stockholm Conventions.
Dr Payet is an international policy expert, researcher and speaker on environment, climate and island issues, and was the first President & Vice-Chancellor of the University of Seychelles. He was Minister of Environment and Energy in the Cabinet of Seychelles from 2012 to 2014.
The afternoon kicked off with Prof. Olaf Zawacki-Richter, Professor of Educational Technology and Dean of the Faculty of Education and Social Sciences at University of Oldenburg (Germany), who delivered an intriguing perspective on the history of open and distance learning. His keynote address was entitled 'Fostering Lifelong Learning' and was followed by COL's parallel session, 'Supporting Open, Distance and Flexible Learning in the Pacific.'
The PCF conference, a triennial event, brings ministers of education, university vice-chancellors, senior officials, plus a range of educators and open and distance learning (ODL) practitioners from around the Commonwealth and beyond.
And, for the first time, this international open, distance and technology-enabled learning event is being held in Canada from September 14th to 16th, 2022 at the TELUS Convention Centre in Calgary.
PCF10 is co-hosted by the Commonwealth of Learning (COL) and Athabasca University (AU) Canada's Open University. The triennial event on ODL collectively bringing hundreds together to learn, share and innovate on the application of open and distance learning towards increasing access to quality education and training to provide relevant skills for better employment and entrepreneurship. This is the first time the event has been held in hybrid mode.
For additional event details, visit pcf10.org. For a photo and video update of the forum, click here.
Stay tuned. More to follow on Day 3 of PCF10.
#pcf10 #Commonwealth #conference #education @COL4D