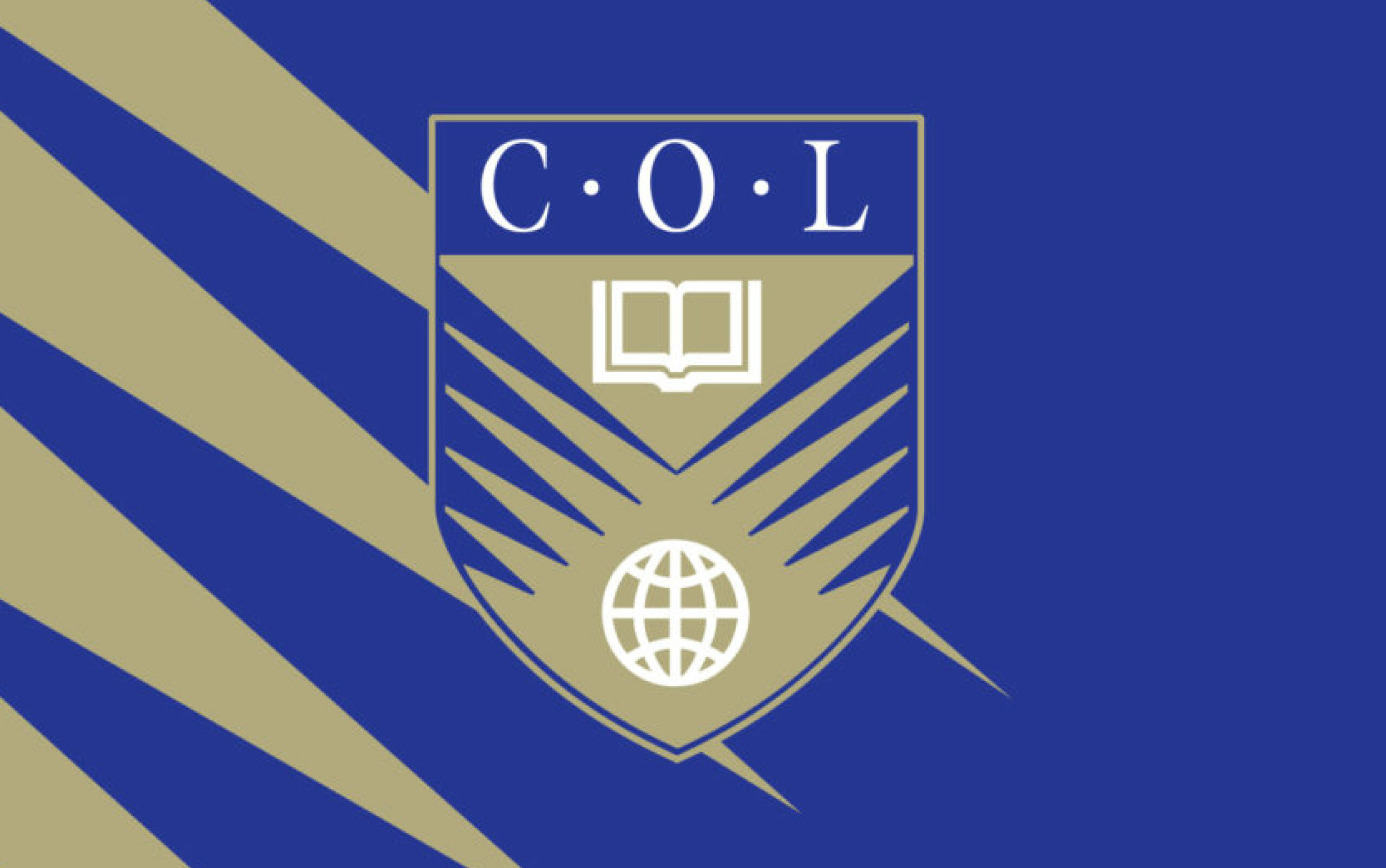 Reading Time:
9
min read
by Professor Jane-Frances Agbu
Adviser: Higher Education

In the context of emerging complexities in the world of work, and the challenges of graduate unemployment arising from the mismatch between degrees and the skills required to respond, adapt, and thrive in an ever-changing work environment, educators must pause and ask if learners are fit for purpose. Are we equipping learners with the hard and soft skills they would require for this new era of rapid, unpredictable change?
As UNESCO's 2016 World Social Science Report asserts, the most effective and sustainable route out of poverty for a working-age population is a decent, fairly paid job. And success in employment relies heavily on access to quality education, which is also tied to reduced social and knowledge inequalities.
Yet, one of the challenges UNESCO highlights is the lack of decent employment and opportunities across the world and amongst all demographics. In fact, they often blame education systems for their inability to teach learners the skills they need to get by. Companies are constantly rethinking what they do and how they work, that's why they need employees who can flex, stretch and evolve to meet the challenges we can't yet imagine. This is why even the World Economic Forum's Future of Job's report suggests that employees in almost every part of the world will need to upgrade their skills and capabilities by 2025.
Questions have been raised about what strategies Higher Education Institutions (HEIs) have put in place to address graduate employability. These days, HEIs are constantly under pressure to demonstrate that they are producing value and they have the right processes in place to do so, especially considering the steady increase in the cost of education as well as the rise in daily living costs. Hence, quality assurance mechanisms have become increasingly important within HEIs as they are needed to ensure that graduates acquire the skills they will need to continue to grow and adapt throughout their careers.
The Bologna Declaration highlights employability as one of the fundamental goals for educational systems and the most resonant factor it links to employability is quality. Simply put, quality is "fit for purpose" while its suffix "assurance" pronounces a positive declaration of the suitability of a product and affirms the confidence in the validity and reliability of that product as per the expectations of the end-users. In higher education, specifically the Open and Distance Learning (ODL) context, quality assurance is an ongoing, continuous process of evaluating the quality of an institution's strategic plan, programme, curriculum, learning materials, learner support, and digital delivery.
Employability on the other hand is better understood as a living term that is subject to change (Mohee, 2019). This fluidity of the term can be triggered by two factors, namely, social context and social change. Thus, the argument is that the attributes, competencies, and skills that constitute employability vary from region to region as well as the needs emanating from societal, cultural, and technological advancement. Therefore, we cannot think about employability without considering these shifts (Mohee, 2019).
To help HEIs beat the challenges of graduate employability, the Commonwealth of Learning (COL) has provided models for quality assurance and employability for institutions across the Commonwealth and beyond. Guidelines for quality assurance provision are presented in COL's QA rubric for blended learning and its institutional QA review guide.
Interestingly, COL's model on employability is enacted through four cyclical processes of assessment and sensitization, planning, implementation and evaluation, and reflection. Our employability model encourages HEIs to assess how employability is developed at their institutions through a phased consideration of the students' needs year by year. The rationale for this is that employability is built over time throughout a student's journey in higher education. So, a constant evaluation would help institutions make sure that they are always on the right track.
COL also facilitates the implementation of quality assurance and employability by utilizing its QA rubrics to evaluate programmes and courses. Already, COL's employability model has been piloted in seven African universities in Botswana, Lesotho, Malawi, Mauritius, Namibia, Eswatini, and Zambia. The pilot, which took place during the Ninth Pan-Commonwealth Forum on Open Learning (PCF9) in Scotland, was largely successful and is being considered for implementation in other HEIs.
Additionally, the national quality assurance agencies of the seven countries collected baseline data on the guidelines to establish what institutions are doing to enhance the employability of their graduates. All seven agencies were supported with a toolkit for key employability indicators for National quality assurance agencies.
COL is currently facilitating the implementation of the employability model in the following ten sub-Saharan African HEIs, namely the National Open University of Nigeria, the University of Zambia, National University of Lesotho, University of Eswatini, University of Buea, University of Malawi, Open University of Tanzania, Kenyatta University, Egerton University, and Botswana Open University. Ten frameworks have already been developed within the first and second phases of the projects. The next phases are the implementation (competency-based mapping, development of employability modules) and evaluation (follow-up review and tracer studies).
The relationship between quality assurance and employability needs to be viewed in the context of the learning strategies required to prepare graduates for employment.
Many jobs are disappearing just as new ones are created. HEIs must therefore be ready to modernize their learning strategies to best address the skills and capabilities gaps, as well as help graduates meet the new requirements of a future-ready workforce.