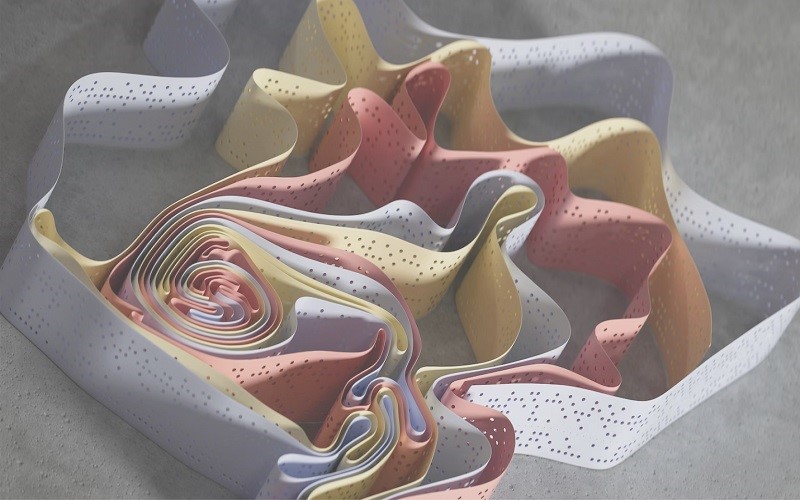 Reading Time:
3
min read
Highlighting the rapid growth of generative AI and its far-reaching impacts on education, COL presented a series of open webinars and panel discussions in 2023 to help bring clarity and understanding to this game-changing technology.
The webinar ChatGPT for Teaching and Teacher Training in Developing Country Contexts introduced a Commonwealth-wide panel of experts in digital learning, ICT in development, teacher education and the application of AI in education to deliberate the transformative potential of AI tools, such as ChatGPT, in the context of teaching and teacher training, especially in developing country contexts. The potential of generative AI to advance inclusion in education was a highlight of the discussions.
The webinar Challenges, Opportunities and Worries: The Responsible Use of Generative AI examined the potential of generative AI for the education systems of different countries and for their learners while exploring the responsible use of generative AI. Discussion points included how a number of teachers and other education stakeholders have demonstrated the capacity of AI to interpret educational content, construct innovative lesson plans and facilitate dynamic learning environments. The promise of generative AI for transforming education and training in resource-limited contexts was highlighted.
The COL webinar Artificial Intelligence and Open Education: A Critical Studies Approach explored the application and teaching of AI in open education from a critical studies and human rights perspective. The uses of AI should be understood in the three dimensions of institutions, teachers and learners.
In all, the online series provided participants with an opportunity to learn about the advantages, as well as limitations, of ChatGPT in higher education while also offering a new perspective on the role of teachers in the AI education paradigm.