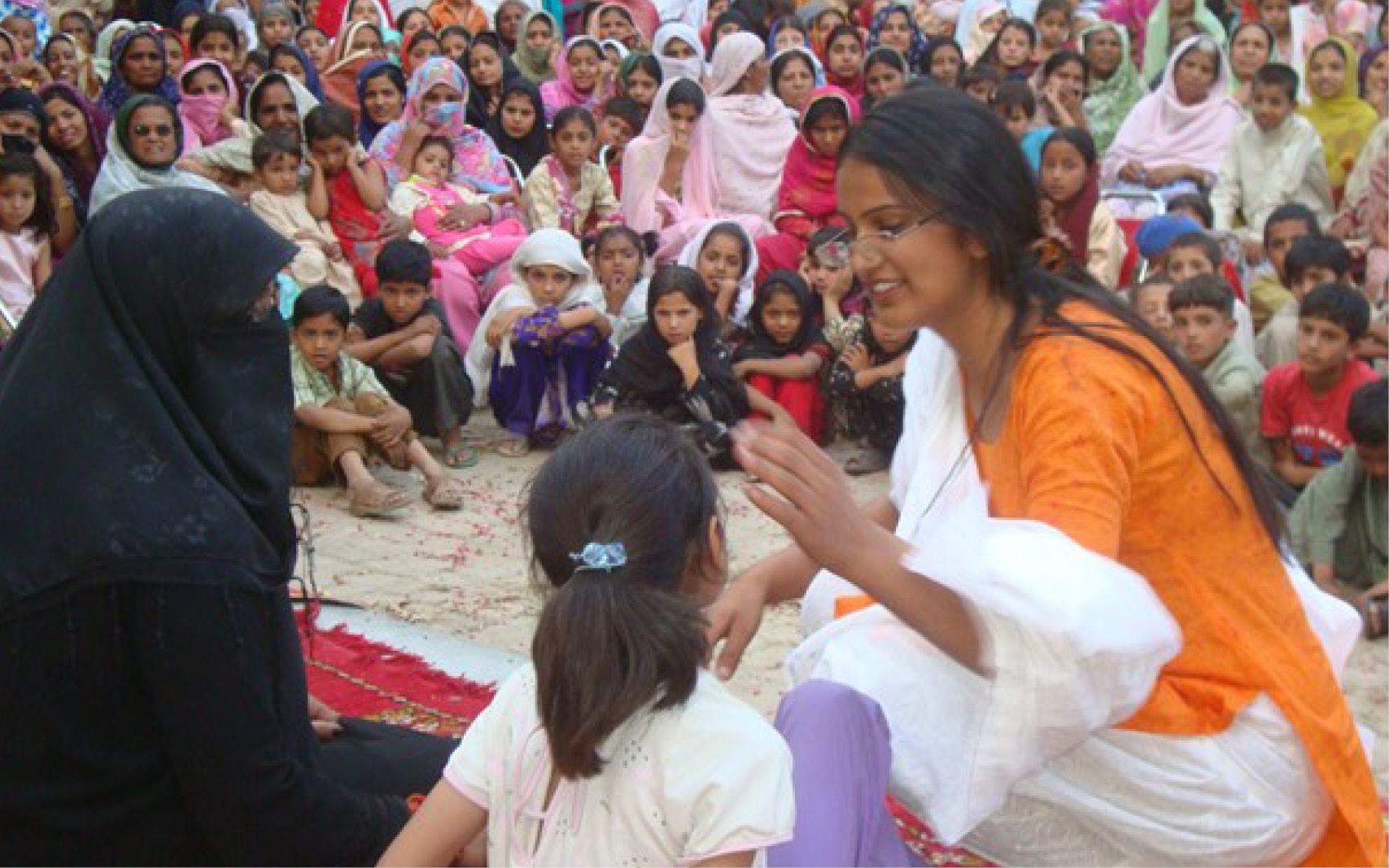 Reading Time:
5
min read
by Mig Alphonso
COL Adviser: Gender
The global advances in gender equality and women's empowerment are, at best, fragile. According to a recent UN Women report, Covid-19 has exposed significant gender gaps in women's and girls' rights, including increased violence, poverty, and lack of access to sexual and reproductive health care. The pandemic revealed systemic discrimination and inequalities in a new light.
This year's International Women's Day (IWD) theme, "Gender Equality Today for a Sustainable Tomorrow" acknowledges that gender equality and sustainability are inextricably linked. The two are connected because in the same way that Covid-19 rolled back gender equality, climate change more negatively impacts women and girls.
In other words, gender equality is a necessary component of climate justice, a concept that aims to address not just the physical and/or environmental impacts of climate change but the ethical considerations, such as equality and individual and collective rights – "link between gender, social equality and climate change".
The Commonwealth of Learning (COL) is committed to addressing gender inequality in education and training by integrating a gender analysis and responsive programming. Here are just some examples of how COL is taking action to address the gendered impacts of climate change:
Women are 43 per cent of the global agricultural workforce, but they account for less than 15 per cent of agricultural landowners and receive just 5 per cent of available agricultural resources. This makes women-headed households less resilient in the face of a climate crisis. COL's Lifelong Learning for Farmers (L3F) supports women farmers to adapt their agricultural methods so they can continue supporting their families.
A 2019 study of 91 countries found that national legislatures with more women pass more ambitious climate policies and results in lower carbon dioxide emissions. Also, in global health, only 25 per cent of the top leaders are women. COL is helping build a generation of women leaders through our mentorship programme CommonwealthWiseWomen.
The Malala Fund estimated that at least 4 million girls in 2021 will not finish their education and by "2025, climate change could keep more than 12 million girls from completing their education every year." COL's GIRLS Inspire project creates access to educational opportunities and raises the voices of all young, marginalised women and girls in hard-to-reach communities so they can contribute to a sustainable future.
On this IWD, COL celebrates the women and girls who are leading the charge against climate change and acknowledges a need for climate justice through gender-responsive action that ensures women and girls have equal access to finance, technologies, and knowledge, and an equal voice to build a more equitable and sustainable future.
Watch the video message for International Women's Day 2022 delivered by COL President and CEO, Professor Asha Kanwar.